LOSE 1-3 SIZES, 12-25+ POUNDS, AND UP TO 3 INCHES OFF YOUR WAIST IN JUST
8 Weeks!
Everything you need to drop unwanted weight and body fat quickly, no matter what you have tried in the past and without having to spend hours in the gym. Love it or your money back in full.
See what results our clients have achieved, and YOU can too
When you accept this mission you will learn:
We designed this program for people just like you who want to build a better version of themselves, but don't have a clear path and are overwhelmed by the information that's out there.
The 8-Week
IM
POSSIBLE Challenge is a step-by-step program that
includes unlimited fat-burning workouts, signature nutritional guidance, positive support, unbelievable motivation, and unmatched accountability.
Avoid unnecessary diets and lose that fat around your stomach, arms, back, and thighs… without spending countless hours in the gym.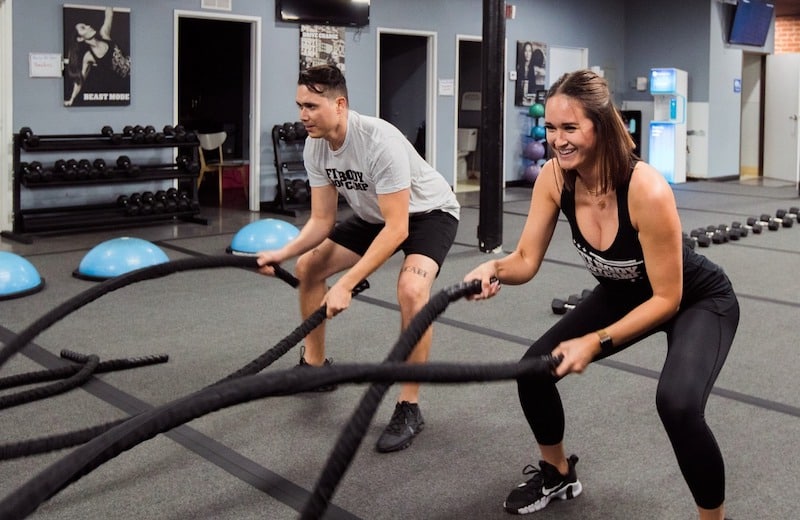 Plus! a chance to win prizes
over
$2500
cash prizes plus a 5-day trip to the Caribbean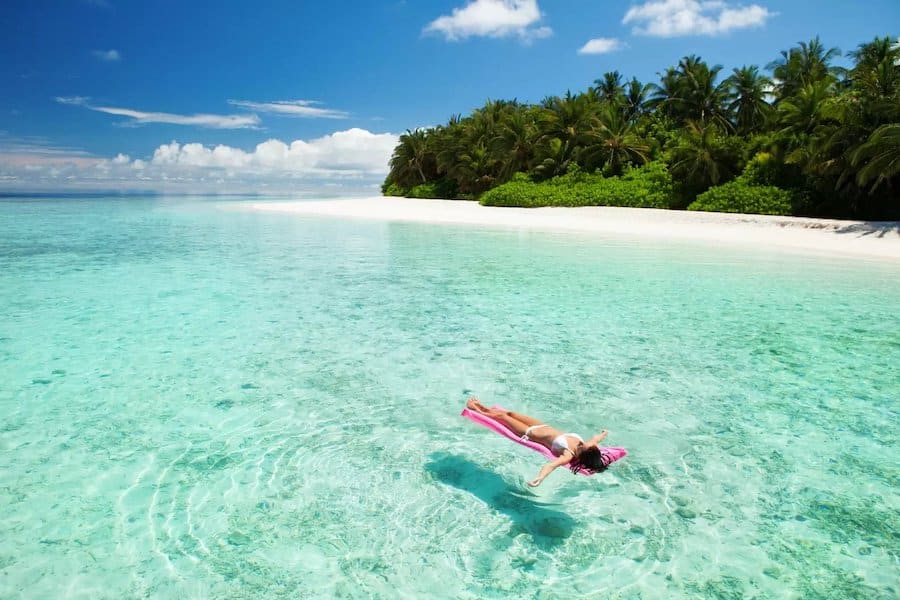 Register today and get
50% OFF!
ONLY available to the first 18 people who register.
Then $35 weekly once the challenge starts. Saving you $315!
Spots Are Limited. Registration will close once all spots are taken. Click the button above to guarantee your participation now or it will be too late!
What's Included In The
IM
POSSIBLE challenge?
When you sign up for our challenge, you are signing up for a transformation. Over the next 8 weeks,
we will help you transform your body, transform your mind, and eventually transform your life.
If all we do is help you lose weight we have failed you.
8 WEEKS OF UNLIMITED GROUP PERSONAL TRAINING
Fast 30-minute sessions designed to burn fat for 32+ hours after (EPOC) and to tone your entire body. Fun workouts in a welcoming environment you'll love.
8 WEEKS OF CUSTOM NUTRITION
Customizable fat loss nutrition plan where you don't have to count calories. No starvation, just food you love and will enjoy!
8 WEEKS OF ACCOUNTABILITY & SUPPORT
You will be assigned a coach who will help guide you every step of the way. A lot of our clients tell us this is their favorite part of the program.
You're not joining a gym, you're joining a family. We are a community of like-minded people who will give you the positive support and accountability you need to succeed.
PRIVATE SUPPORT GROUP ON FACEBOOK
VIP Private Facebook Group where your peers and our team of fitness professionals will keep you motivated and supported throughout the Challenge.
Complimentary "Mission IMPOSSIBLE" T-Shirt
SuckFest 2.0 Rally with medal designed to take your confidence to new heights
Yoga and Mobility Workshops
Celebration Party With Formal Attire 
Real results from people just like YOU
We are on a mission to be the best 30 minutes of your day and change your life. No matter if you have 10 pounds to lose or you want to lose 50 pounds or more. THIS IS A PROVEN PROGRAM. Just check out a few of our amazing transformations.
BE BRAVE AND CHOOSE YOUR HARD
Starting a new health and fitness program, especially when you haven't exercised in a while.
Doing nothing and watching your weight go up and your health deteriorate as the months and years go by, making the first hard decision even harder.
YOU have the power to choose your hard.
PICK WISELY!
We pride ourselves in being able to make it easier for our clients to achieve incredible, long lasting results when they pick the "correct" hard.
Watch what happens to REBECCA S. when she chose the right hard.
What can YOU expect to achieve at the end of the Challenge?
AFTER 8 WEEKS YOU'LL END UP: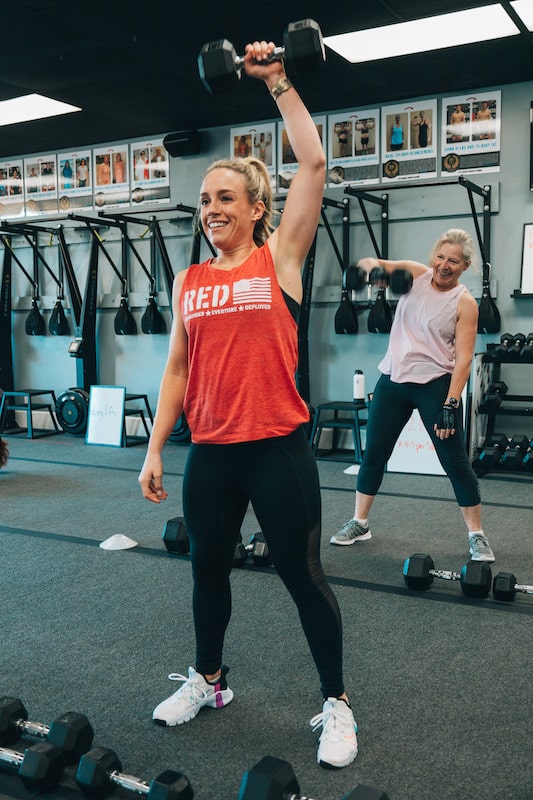 Don't take our word for it, see for yourself.
Most frequent questions and answers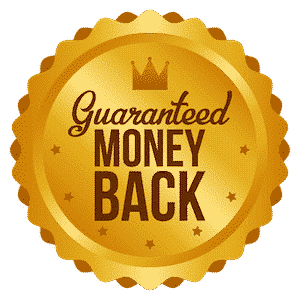 We're so confident that you'll experience life-changing results that we are offering our unconditional money-back guarantee.
That's right— if you don't love what you see or how you feel by the end of the program or you're not happy for any reason, just let us know and we'll give you 100% of your money back.
No hassles, no questions asked, and no hard feelings.
A journey of a thousand miles must begin with a single step.