Lose weight, feel amazing, and get beach body ready in 21 days, just in time for Summer!
This program will help you get into the best shape of your life. You can lose up to 10 pounds in just 3 weeks with our scientifically proven workout sessions, healthy eating plan (NOT A DIET), and motivational coaching.
Join us today and start feeling better than ever before!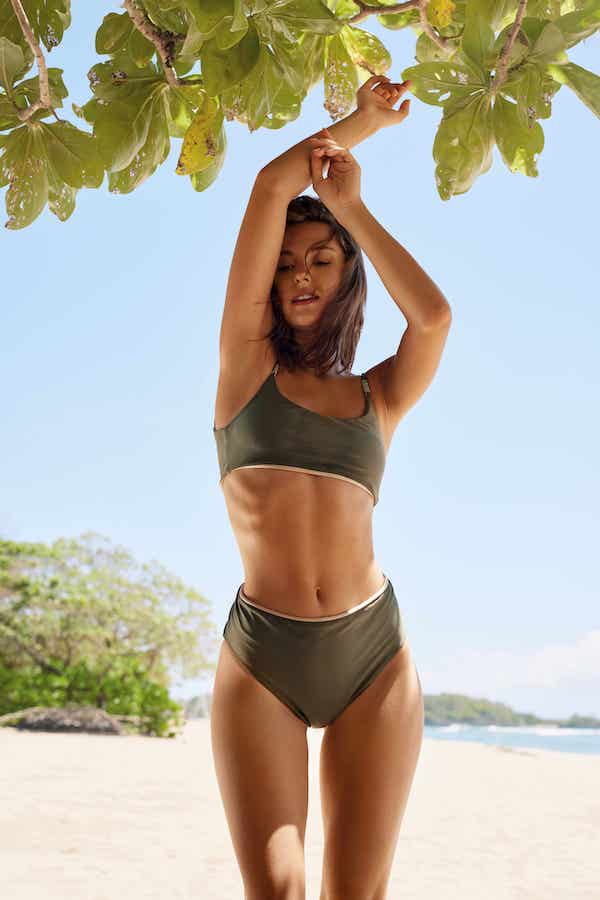 we've already helped hundreds of people just like you transform their bodies and their lives.
Save Over 70% Off Our Results Proven, Step-by-Step System to Lose Fat Fast for only
That's A Savings Of $167 Off The Regular Price!
Secure your spot today, limited space available
The owner of Rincon Fit Body Boot Camp. I've given our family and close friends permission to share the link to this page with their friends and family so that you can get in on this HUGE sale to the Hottest Fat Burning indoor boot camp in Tucson-JUST IN TIME FOR SUMMER!
What is Rincon Fit Body Boot Camp? (and how can it help me get a beach body?)
We are results driven and energetic fitness and fat loss workout program that includes motivation, accountability, and dynamic resistance training; all designed to get you the body that you want in a safe, fun and non-intimidating atmosphere.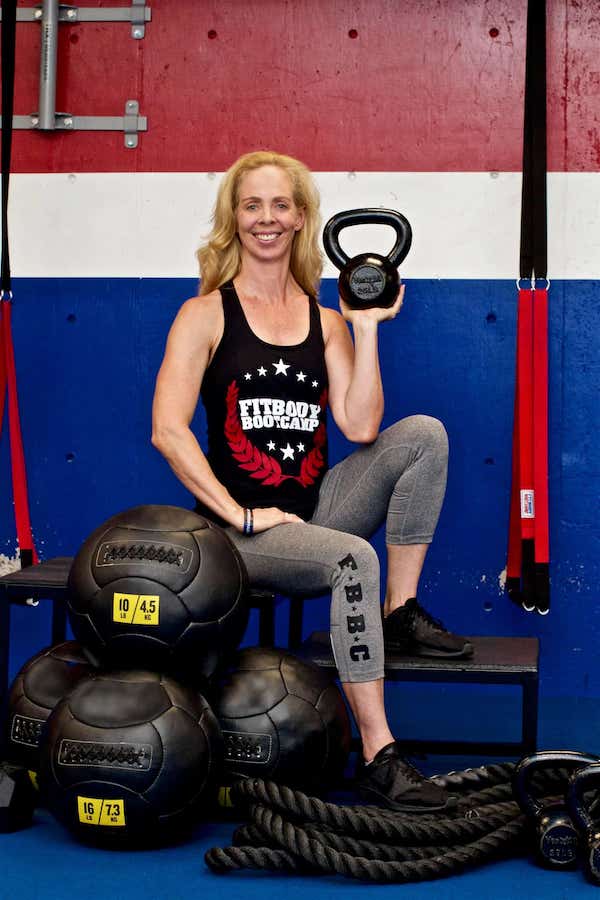 Every workout session is led by an experienced, certified personal trainer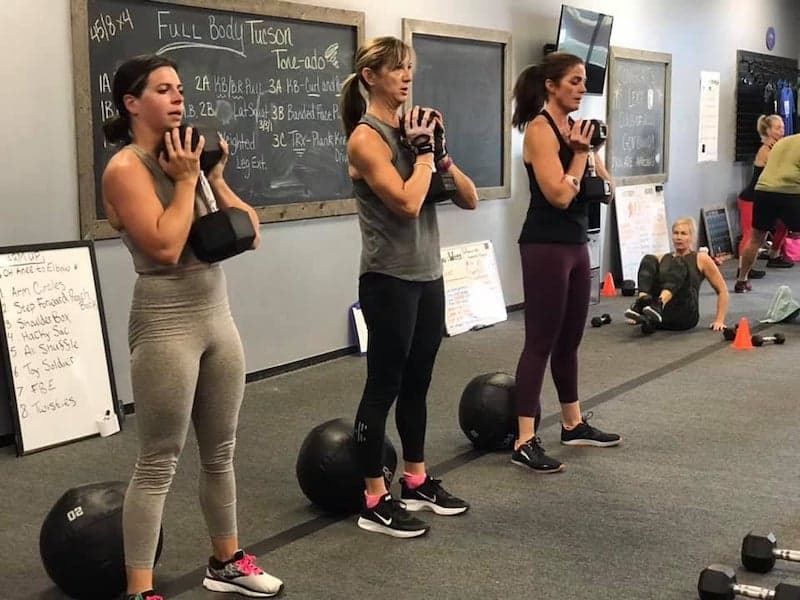 Designed to be fun, supportive and challenging, while burning maximum fat, in minimum time. Personalization is key to getting the best possible results, which is why our workout programs are modified to fit your goals and individual fitness level.
Our workout programs are done in a group setting which makes them fun, motivating, challenging AND it keeps the cost of the program affordable compared to private one-on-one personal training sessions. So you get all the RESULTS you want for a fraction of the price!
Now I know what you may be thinking…
But… Don't worry, We've Got You Covered! With our, After Burn effect you can achieve Faster Fat Loss in less than an hour a day in a Fun, Energetic, Non-Intimidating Atmosphere. Plus you'll be melting fat, building lean toned muscle and kicking your metabolism into high gear!
You can be back in the 2 piece in only 30 minutes 3X per week!
Pretty Cool, Right?
It doesn't matter if you're a beginner or super fit – we'll give you everything you need to succeed at your goal. And it's all backed by science, which means it works! Join us today and start feeling better than ever before!
Real results from people just like YOU
We are on a mission to be the best 30 minutes of your day and change your life. No matter if you have 10 pounds to lose or you want to lose 50 pounds or more. THIS IS A PROVEN PROGRAM. Just check out a few of our amazing transformations.
What's included in the beach body program?

Unlimited group personal training
We designed our full body workouts to get you to burn fat, build lean muscle, skyrocket your fitness, and elevate your metabolism for up to 48 hours after you exercise.

Our coaches will work with you so you're able to easily transition into making the right food choices without starving and without giving up on taste! You will nourish your body with healthy whole foods while increasing energy and dropping sizes.

We provide you everything you need to succeed including assigning you your very own coach who will help guide you every step of the way and hold you accountable. You'll be able to see your progress as we measure your body fat percentage and track your measurements every week.
Get Started In A Welcoming, Supportive, And Non-Judgemental Environment You'll Love.
You're not joining a gym, you're joining a community. We are a community of like-minded people who will give you the positive support and accountability you need to succeed.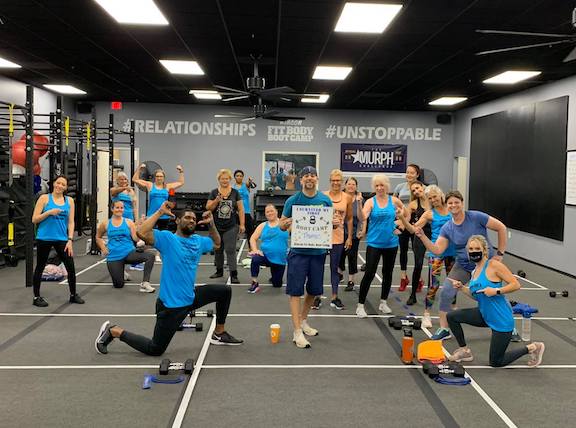 DON'T JUST TAKE IT FROM US
PEOPLE ❤️ FIT BODY BOOT CAMP
This program is perfect if you want to lose weight, build muscle, and live healthier without spending hours in the gym or stressing over what to eat. And with our 100% money-back guarantee there's no risk! Just sign up today and see how easy it can be.
Most frequent questions and answers
We know you're most likely skeptical about the results you will get on our program so we want to remove all the risk. Our program either works or you don't pay.
Guarantee
: Sign up for our program and if you decide that our program is not right for you, we will give you a 100% refund.
Our mission is to inspire fitness and change your life. We will either deliver on our promise or give you your money back.