Lose weight, feel amazing, and get beach body ready in 21 days, just in time for Summer!
This program will help you get into the best shape of your life. You can lose up to 10 pounds in just 3 weeks with our scientifically proven workout sessions, healthy eating plan (NOT A DIET), and motivational coaching.
Join us today and start feeling better than ever before!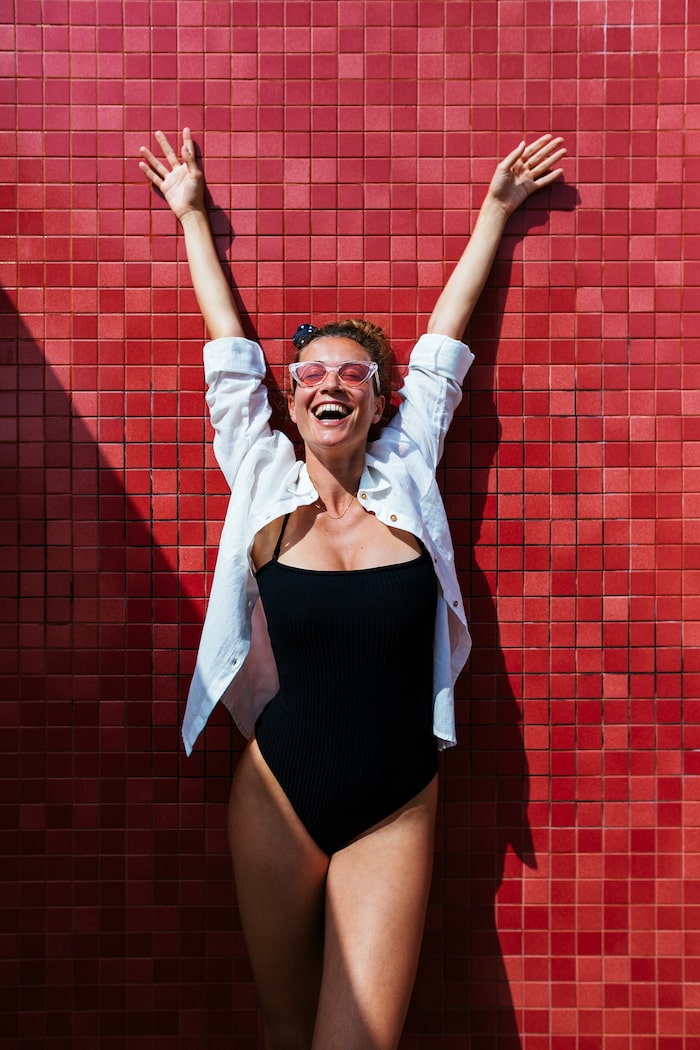 Isn't It Time You Did Something For… YOU?
By joining this program you'll discover how much better you'll feel with…
More energy to tackle your busy life
Your confidence at an all-time high.
Being more comfortable in your NEW clothes 😉
Building fitness into your life, without it taking over.
Eating "Real" food, without dieting or feeling deprived.
Meeting new people that are on the same path as you.
Achieve all this in 21 days WITHOUT having to diet or spend countless hours in the gym.
REGISTER TODAY AND SAVE BIG!
YOU GET 67% OFF THE ENTIRE PROGRAM!
This BIG DISCOUNT is ONLY available to the first 12 people who register.
MONEY BACK GUARANTEED: If you follow this program and you're not completely satisfied with your results, you can request your money back!
Real results from people just like YOU
We are on a mission to be the best 30 minutes of your day and change your life. No matter if you have 10 pounds to lose or you want to lose 50 pounds or more. THIS IS A PROVEN PROGRAM. Just check out a few of our amazing transformations.
What's included in the beach body program?

Unlimited group personal training
We designed our full body workouts to get you to burn fat, build lean muscle, skyrocket your fitness, and elevate your metabolism for up to 48 hours after you exercise.

Our coaches will work with you so you're able to easily transition into making the right food choices without starving and without giving up on taste! You will nourish your body with healthy whole foods while increasing energy and dropping sizes.

We provide you everything you need to succeed including assigning you your very own coach who will help guide you every step of the way and hold you accountable. You'll be able to see your progress as we measure your body fat percentage and track your measurements every week.
Get Started In A Welcoming, Supportive, And Non-Judgemental Environment You'll Love.
You're not joining a gym, you're joining a community. We are a community of like-minded people who will give you the positive support and accountability you need to succeed.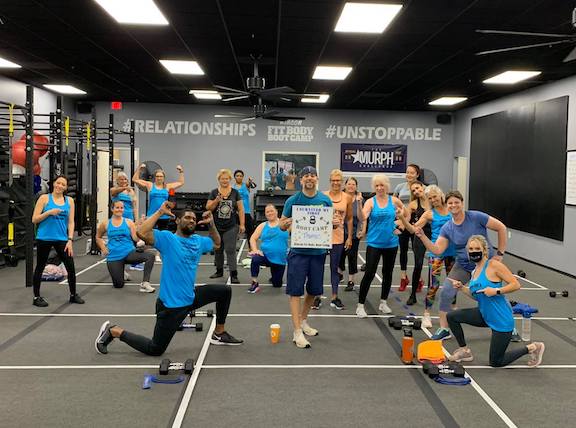 DON'T JUST TAKE IT FROM US
PEOPLE ❤️ FIT BODY BOOT CAMP
Most frequent questions and answers
We know you're most likely skeptical about the results you will get on our program so we want to remove all the risk. Our program either works or you don't pay.
Guarantee
: Sign up for our program and if you decide that our program is not right for you, we will give you a 100% refund.
Our mission is to inspire fitness and change your life. We will either deliver on our promise or give you your money back.