Lose 1 pant size, 8-10 pounds of fat, and 1-2 inches off your waist just in time for the Holidays.
This 21-Day Program is designed specifically to get you massive results in a short time. Get ready to wow your friends, family and yourself ❤️.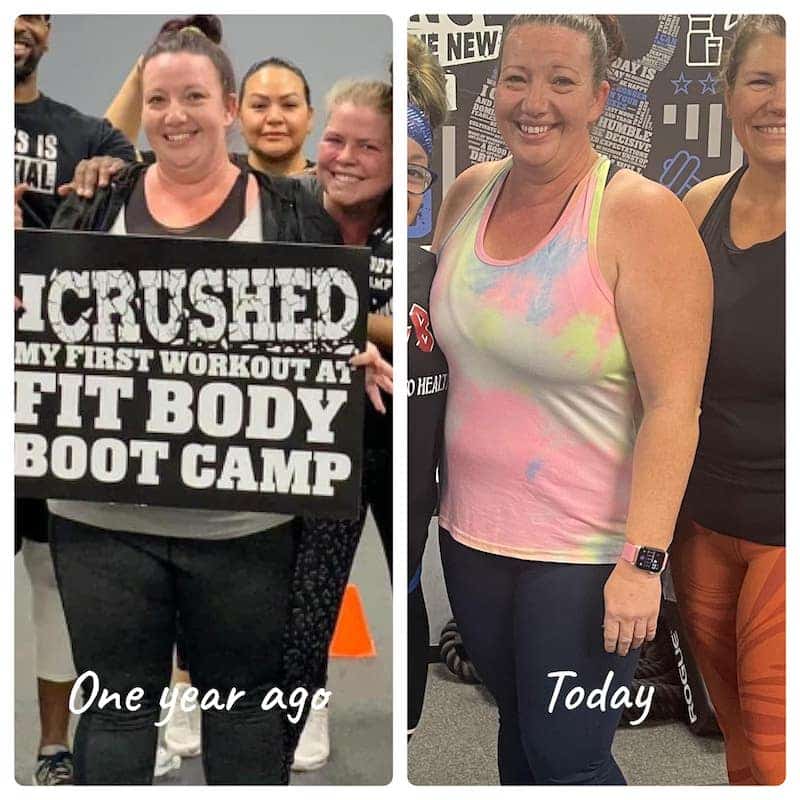 Between the holiday parties, workplace snacks, shopping for presents, we often put ourselves second to friends and family.
While honorable, your selfless nature can take a toll on your mental and physical health, so make it a point this holiday to put yourself first to better serve your loved ones.
Why we created this program and why you should join
You will get results, This is not just another fitness program
We stripped away everything and kept it super simple and very effective. Our 30-minute fat burning sessions are the perfect addition to your hectic holiday schedule.
Simple and easy to follow nutritional guidelines, fun and effective workouts, and world-class support & accountability to ensure you drop 1 size by the holidays… Regardless of your age, weight, and fitness level.
When we say we stripped everything this includes pricing. We make it affordable for you to try us out, and for us to show you we're the right place to help you succeed!
REGISTER TODAY AND GET 68% OFF!
This BIG DISCOUNT is ONLY available to the first 12 people who register.
Spots Are Limited. Registration will close once all spots are taken. Click the button above to guarantee your participation now or it will be too late!
Real results from people just like YOU
What's included in the Drop 1 Size For The Holidays program?

Unlimited group personal training
burn 500 plus calories and turn your body into a fat-burning machine for up to 32 hours.

Clear & Easy Nutritional Guidance
You will learn how to create a healthy and balance diet that will skyrocket your results, all without giving up on the holiday foods you enjoy.

We will guide you, encourage you, motivate you, and keep your head in the game.
Get our Holiday Success Manual
You will get a success manual with everything you need to maximize your results – PROVEN ACTIONABLE ITEMS.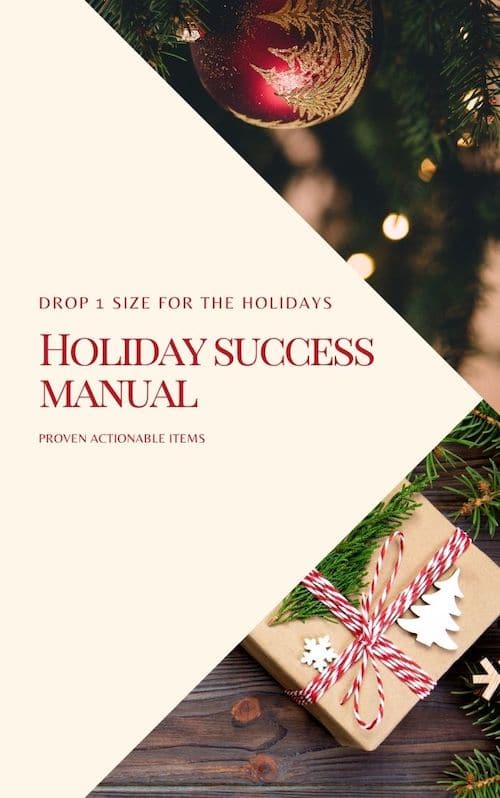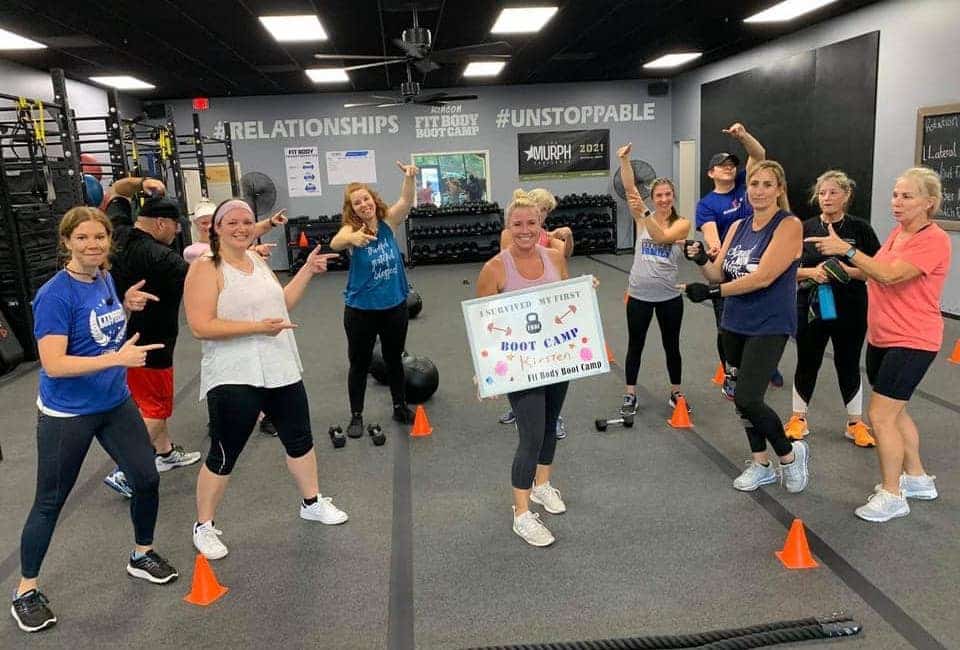 Get Started In A Welcoming, Supportive, And Non-Judgemental Environment You'll Love.
You're not joining a gym, you're joining a community. We are a community of like-minded people who will give you the positive support and accountability you need to succeed.
Thank you, Rincon FBBC Fit Fam!! Each year, Arizona Daily Star readers vote on their favorite businesses across multiple categories.
Because of your votes and support, we received the 2021 Readers Choice award for being one of three of Tucson's favorite gyms out of over 50 entries!
So, a HUGE thank you for your votes and for helping us build a wonderful and supportive community of people who make their health and fitness a priority.
If you are ready to find your new "favorite gym", we'd love to meet you and help you reach your health and fitness goals.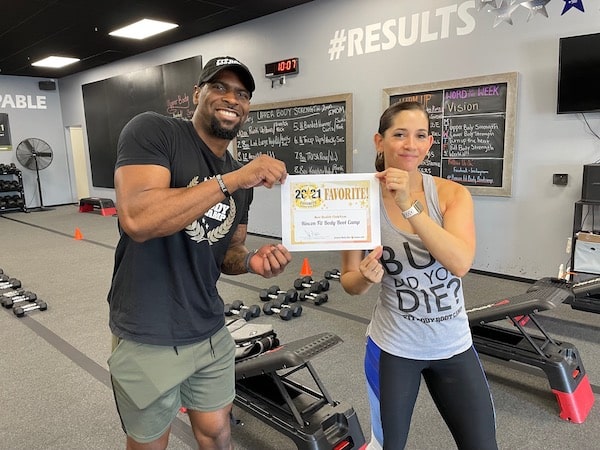 DON'T JUST TAKE IT FROM US
PEOPLE ❤️ Rincon Fit Body Boot Camp
Most frequent questions and answers
Fit Body Money-Back Guarantee
At Fit Body we do one thing better than anyone else and that is to deliver life-changing results. That is why we offer an Unconditional Money-Back Guarantee.

If you complete the program and are not 100% satisfied with your results or your experience, we will give you 100% of your money back.

How can we be so confident?!

Because we have helped 1,000's of people like you.
Show up, follow the program, and we are confident this will be the last Fitness Program you will ever join.